It's been a busy year in the world of High Tide, and thanks to the dedication, commitment and hard work of our industry and education members, it's been another successful year providing young people on Teesside with once in a lifetime opportunities.
The introduction of our unique Automotive Cadetship has further strengthened our position in helping young people learn new skills and understand employment opportunities in our region. Meanwhile, the continuation of other programmes and our ever-growing industry partners has built on previous years' success.
January and February
The year kicked off with a special thank you event and a look forward to the coming year. The night provided an opportunity to thank companies for pledging time and commitment to the High Tide Foundation, while also allowing us to highlight the value of the work we do to potential future members.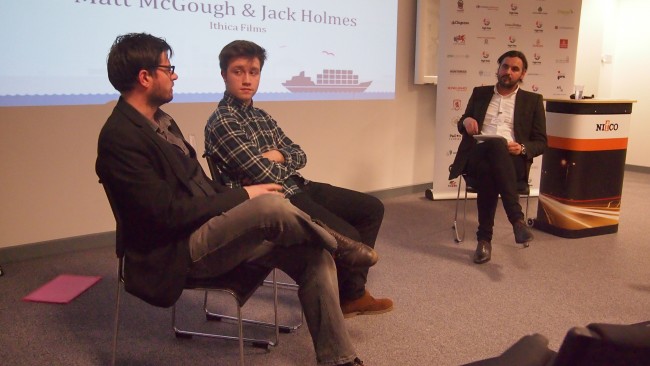 March
March saw High Tide appoint its first apprentice, with the arrival of Lauren Jackson. Lauren had previously taken part in the Summer Scheme programme at High Tide, which allowed her to showcase her hard work and enthusiasm, as well as learn more about the charity. Just days later saw the addition of another member of staff, with Kim Upex starting as Membership Coordinator.
In late March our first Shipping Cadetship began, with students from Stockton schools, Grangefield, North Shore Academy and Conyers.
April
April brought a new industry member with Prismatic Thinking joining forces with High Tide. Based in Stockton and Newton Aycliffe, the team at Prismatic are business psychologists, who have offered work experience for our education members.
May
The middle of May brought the beginning of a new chapter for High Tide, with the arrival of a new Chairman and a new trustee. Following a successful three year tenure as Chairman, Casper Shipping's Kevin Shakeseff stepped down, with PD Ports CEO, David Robinson taking his place. Also joining as trustee was MD of Casper Shipping Michael Shakesheff. There was also the re-election of existing trustees to remain ambassadors of the Foundation.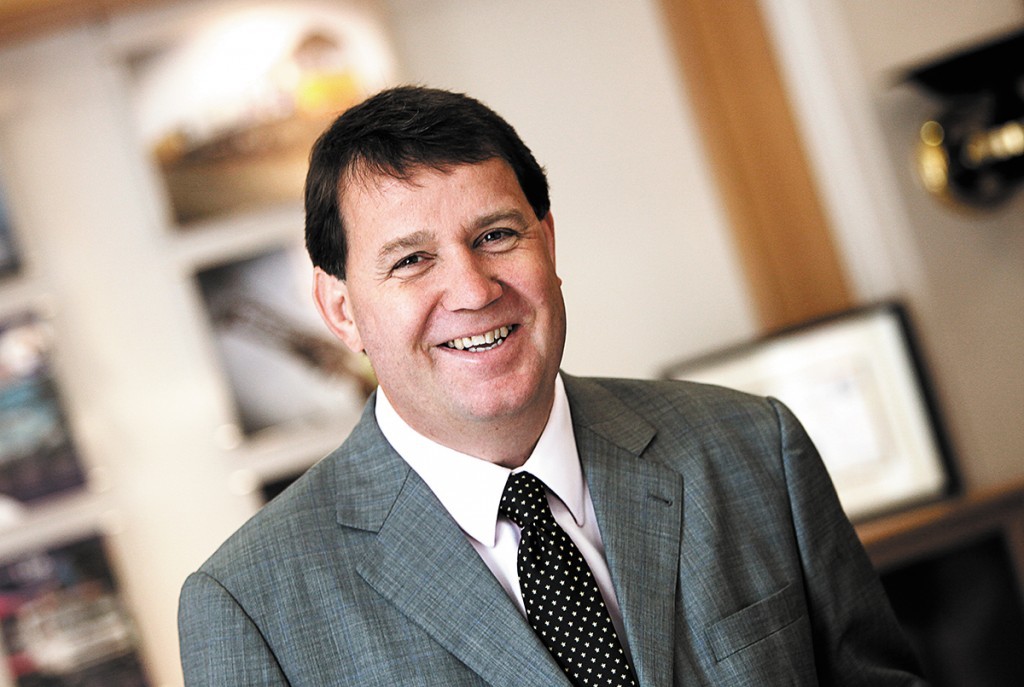 The same month saw the second instalment of the Shipping Cadetship take place, with students from Redcar & Cleveland schools taking part.
June
Another new industry member was soon on the horizon, with MPI Offshore adding to our growing list of businesses. MPI Offshore deliver offshore wind farms and marine projects from their base at Tees Commerce Park and office in Stokesley. They have since championed our work within the business community and provided support through industry-led placements.
July
July saw us organise a glimpse into working life at Emirates for students from Middlesbrough College's Travel & Tourism course. The same month, students from our unique sea-based programmes, Tall Ships Voyage and Ocean Youth Trust Voyage graduated.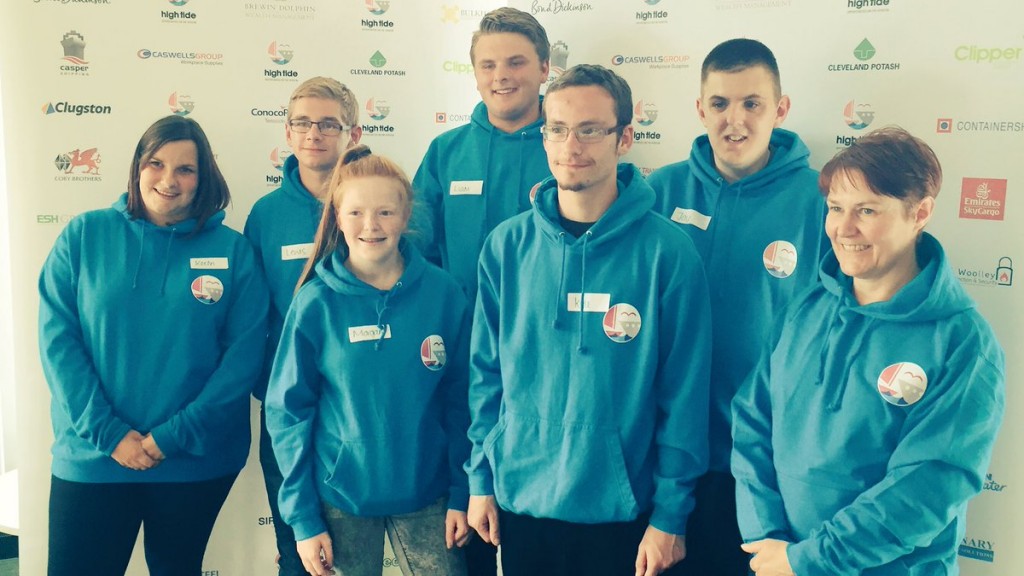 August
In August individuals and volunteers from High Tide compete in the Tees Rowing Race, raising money for Teesside Sea Cadets, Tees Nautical Studies, Mission to Seafarers and the High Tide Foundation.
Our industry members were strengthened further, with the arrival of Analox adding to our valuable roster of over 70 businesses. Analox design and manufacture gas sensors and analysers, and have offered tours of their factory, along with work experience placements.
August also marked the start of London Law Experience, with students from Teesside gaining an invaluable opportunity to travel to London for a three-day tour and experience of the law industry in the capital. The same month saw High Tide's first Engineering Week, offering young people the opportunity to visit a number of engineering companies across Teesside. beginning.
The end of August saw the christening of PD Ports' new vessel, in conjunction with High Tide. The High Tide Adventure has since been used to promote the River Tees and its thriving port by providing Student River Trips and Teesport Industry Tours.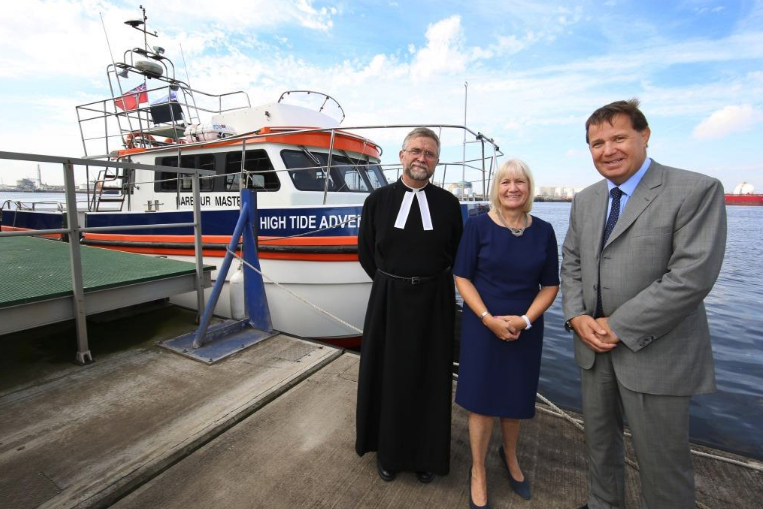 September
September saw the launch of our Automotive Cadetship, which was developed in partnership with AV Dawson, Evans Halshaw, Nifco, Nissan and SABIC. This new programme was met with industry acclaim and is thought to be the first of its type in the UK.
Later that month and the Great North Run was upon us! 10 runners competed in support of High Tide, including five of our education members and a further five from our business members. The dedicated team managed to raise over £3500!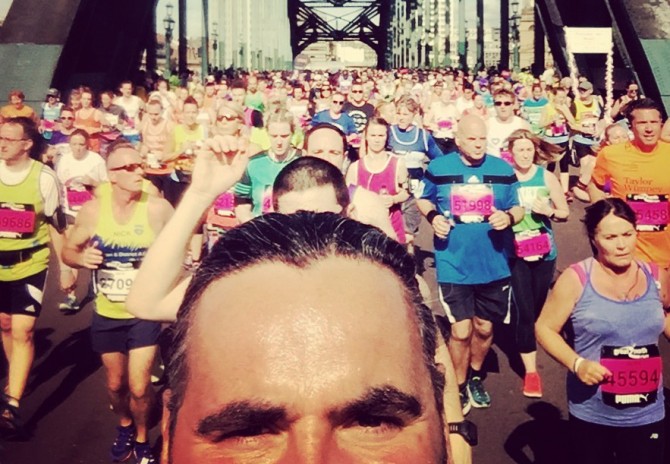 The middle of September signalled the start of our third Shipping Cadetship of the year with students from Hartlepool schools taking part.
Friday 23rd September saw High Tide's second annual Fundraising Ball take place at Wynyard Hall's Grand Marquee. Attended by over 400 people, the event celebrated the success over the past year of the High Tide Foundation, raising more than £17,000 to support the continuation of our activities and opportunities.
October
October saw long-standing international legal firm, DAC Beachcroft join as industry members. With offices across the world, DAC Beachcroft are recognised leaders in insurance, health and real estate, and will offer work placements and support towards fundraising events.
This year's Port to Port Trip took place on October 18th, with year 10 students from across Teesside gaining an invaluable insight into industry career opportunities while building personal skills and confidence. The trip consisted of talks, site visits, river trip and excursions relating to Teesport and the Port of Rotterdam.
October also saw our latest video produced by Ithica Films go live, focussing on the benefits businesses gain from being involved with High Tide.
November and December
November brought graduation season, with students from our Automotive Cadetship, Experience Works and Port to Port Programmes all graduating. Later that month, industry members took a tour of Teesport to understand the industry, businesses and supply chain surrounding the port.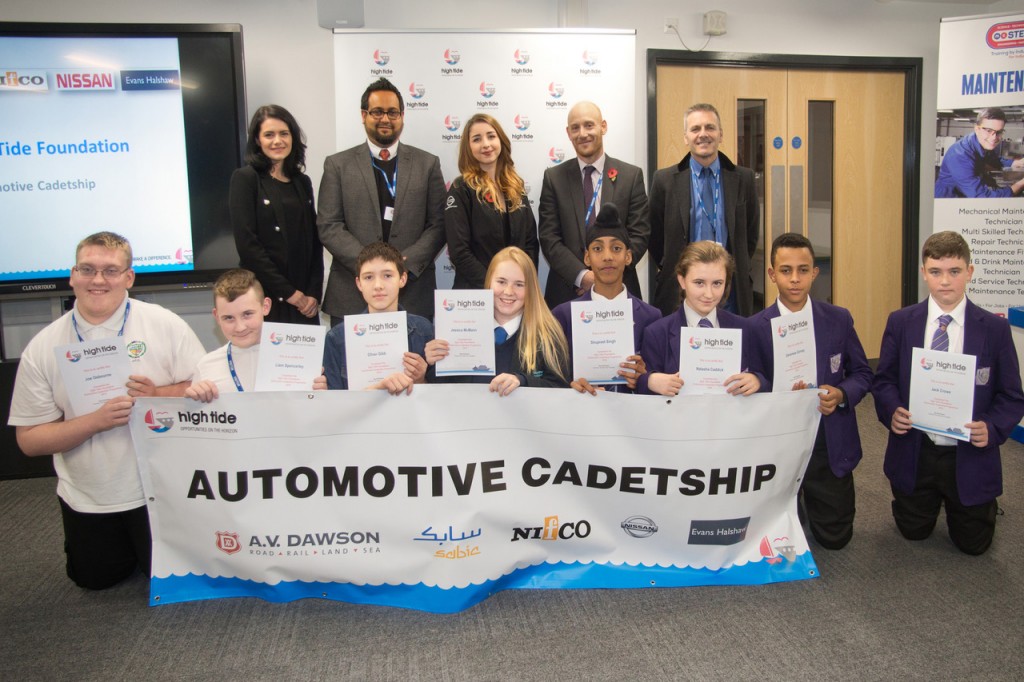 Thanks to all our industry and education members who have supported us over the past year. Here's to an even better 2017!

Whether you're a business, school or college, if you'd like to be involved with High Tide then please get in touch.

To keep up to date you can follow us on Facebook, Twitter and Instagram.
Back to News