The High Tide Foundation continues to grow as we welcome another member of the team on board. As the number of industry and education members have increased, a brand new role was identified as being vital within the Foundation. We have now welcomed Kim Upex to the team as Membership Coordinator to further maximise our efforts.
Kim's role within the Foundation entails helping us to continue to promote High Tide to potential new members so that we can continue to grow our organisation and support even more young people across Teesside.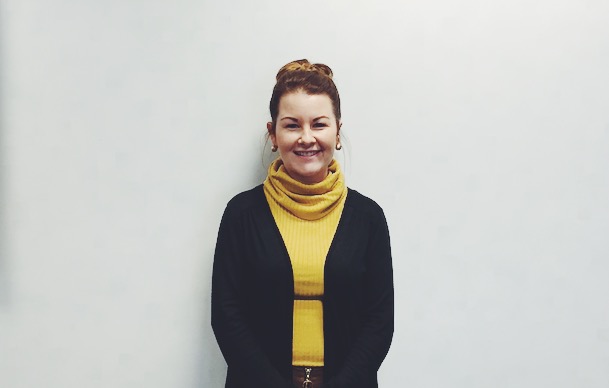 We're so pleased to add Kim's skills to our already talented team, she is a huge asset to the Foundation and has a wealth of experience in the sector. As Business Connector in Teesside for Business in the Community (BiTC) as her previous role, she will transfer this valuable knowledge to ensure that the awareness of the High Tide Foundation in this area remains strong, and that we can build up our list of business champions further.
As an employee of PD Ports for over 10 years and after gaining a secondment position to Business in the Community for 18 months, her skills lie in working at grass roots level within thriving communities in the region to identify their needs. Offering time, skills, knowledge and resource through the voluntary sector, Kim helped them strive towards creating a sustainable future.
Kim Upex said of her new role at High Tide, "I am thrilled to be a part of the High Tide Foundation. As Membership Coordinator this role was a natural fit for me, matching perfectly with my skills and knowledge, so I was delighted when I was successful in gaining the position."
"The work we do is vital for Teesside to grow to create stronger workforces in the future. I have a real passion to help make a difference, and being able to achieve this through my role is a privilege."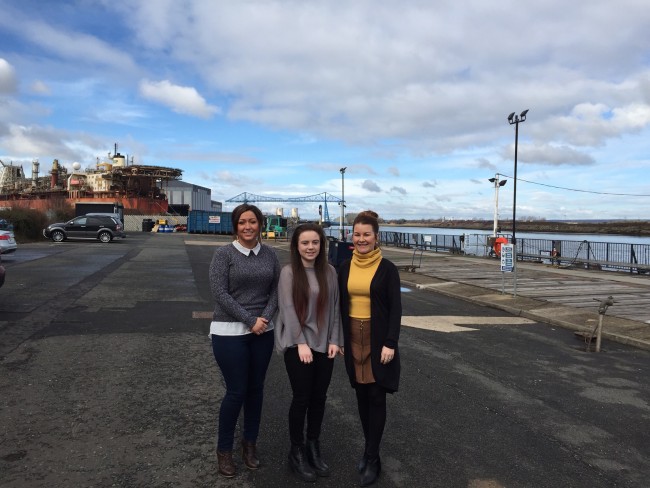 Project Coordinator, Lauren Bywater says about Kim Upex's appointment, "We are very pleased to have Kim on board and we know that her strong skill set will help us achieve the results that we have forecasted for 2016 going forward. She is an incredible asset to the team."
With both Kim and new Apprentice Lauren Jackson joining the team, who we also introduced you to earlier this week, we will continue to grow the Foundation's members and work harder towards reaching the goals we have set out as we're approaching our five year anniversary as a charity.
For more information about the High Tide Foundation and the many schemes and programmes that we have to offer young people on Teesside, please contact us on info@hightidefoundation.co.uk.
Join our growing Membership for FREE. If you're interested in getting your business involved in High Tide please contact Kim Upex, our Membership Co-ordinator, on 07710713314 or email   k.upex@hightidefoundation.co.uk or complete our enquiry form.
Back to News