While schools and colleges are taking a well earned break for the summer holidays, High Tide has been as busy as ever providing young people in the Tees Valley with unique learning opportunities!
As we reach the mid point of the summer holidays, the past week has seen two of our largest programmes get under way for another year. One of these programmes was this year's Engineering Week. This scheme is designed specifically for students with an interest in engineering, who may be looking to continue their studies further or begin a career within the industry. On day one, students were given the chance to visit MPI Offshore's base on the banks of the Tees, taking part in a site tour around the firm's wind farm installation vessel.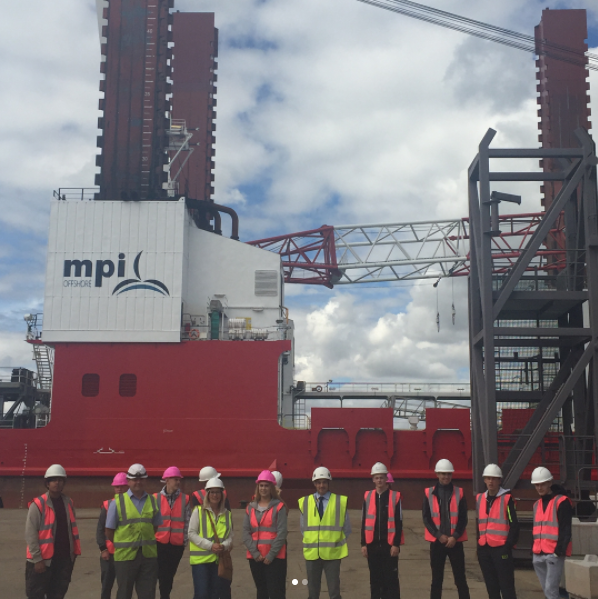 For day two, the team headed a couple of miles upstream to PD Ports Conservancy, close to Middlesbrough's famous Transport Bridge. Here, the group learnt about the different engineering roles available within the shipping and maritime industries, followed by the unique chance to jump aboard and even drive Tees Bay Pilots' boat!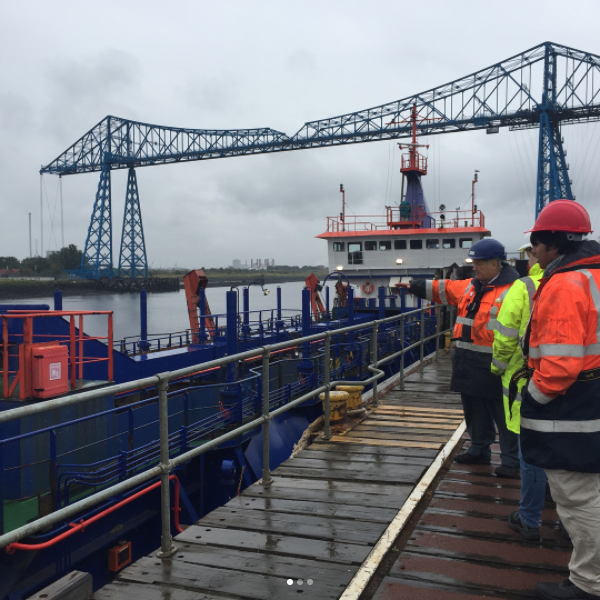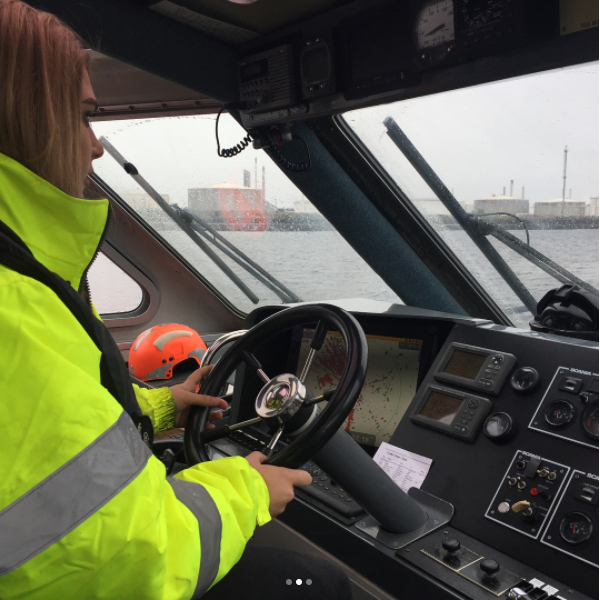 After a busy first couple of days, the students are set to visit other engineering related businesses such as Nissan and Sembcorp to complete the programme.
Previous Engineering Week student, Rachel Boynton said: "I don't think I would have been able to find this experience anywhere else. The other work experience that I have done in the past has always been at the same company for a full week, where as High Tide's Engineering Week offers you something really valuable as you get the chance to have an insight into more than one company in a week."
Rachel was subsequently offered an apprenticeship with MPI following her participation in Engineering Week.
Other students have also gone on to apply for apprenticeships and further work experience with industry members.
Another programme to recently start, and also one of our largest, is Experience Works. This programme sees over 60 students undertake work experience within a range of North East industries including digital, hospitality, retail, shipping and engineering. These opportunities provide vital insight into the world of work, helping to build skills, boost confidence and prepare young people for working life. Industry members are heavily involved in this scheme with a large number offering placements and industry insight during July and August.
Middlesbrough College student Irfan has recently completed a week's placement at industry member AV Dawson, gaining hands on experience within the multimodal logistics provider's steel store. This provided an opportunity to learn new skills and experience within a busy, real-life working environment.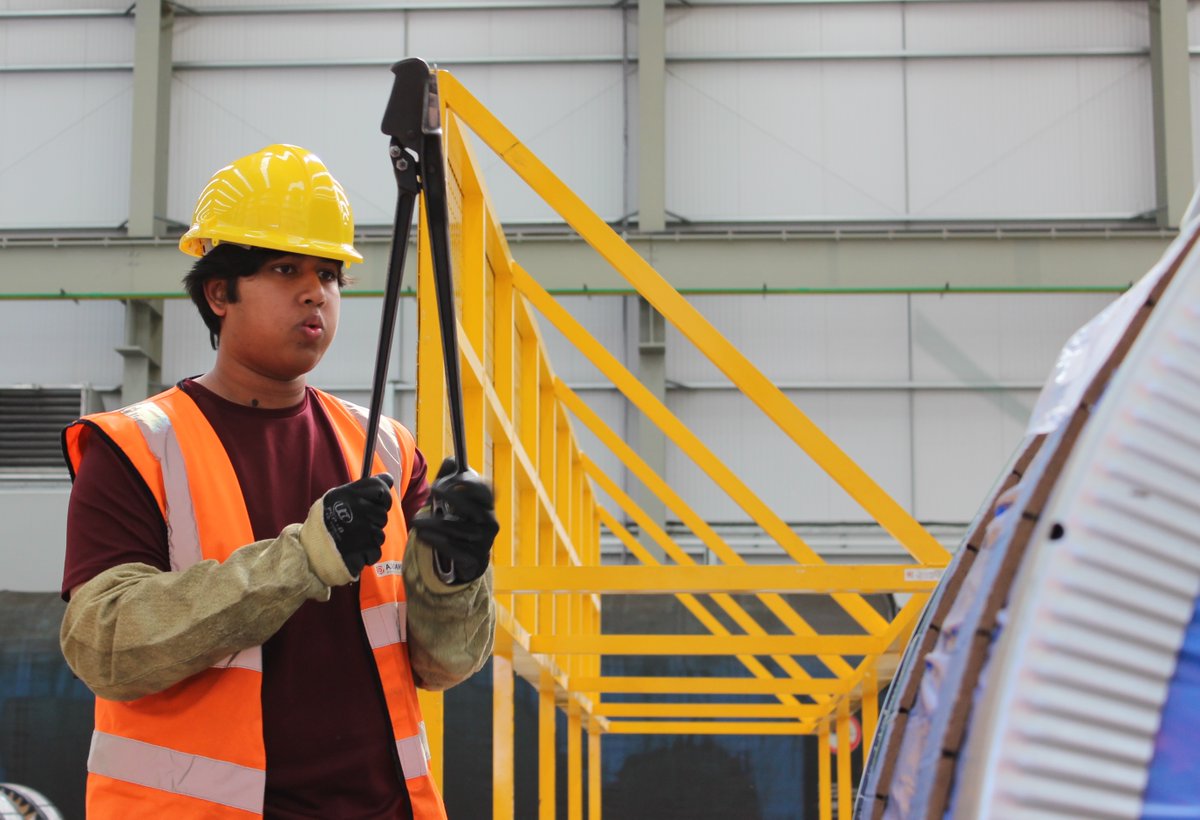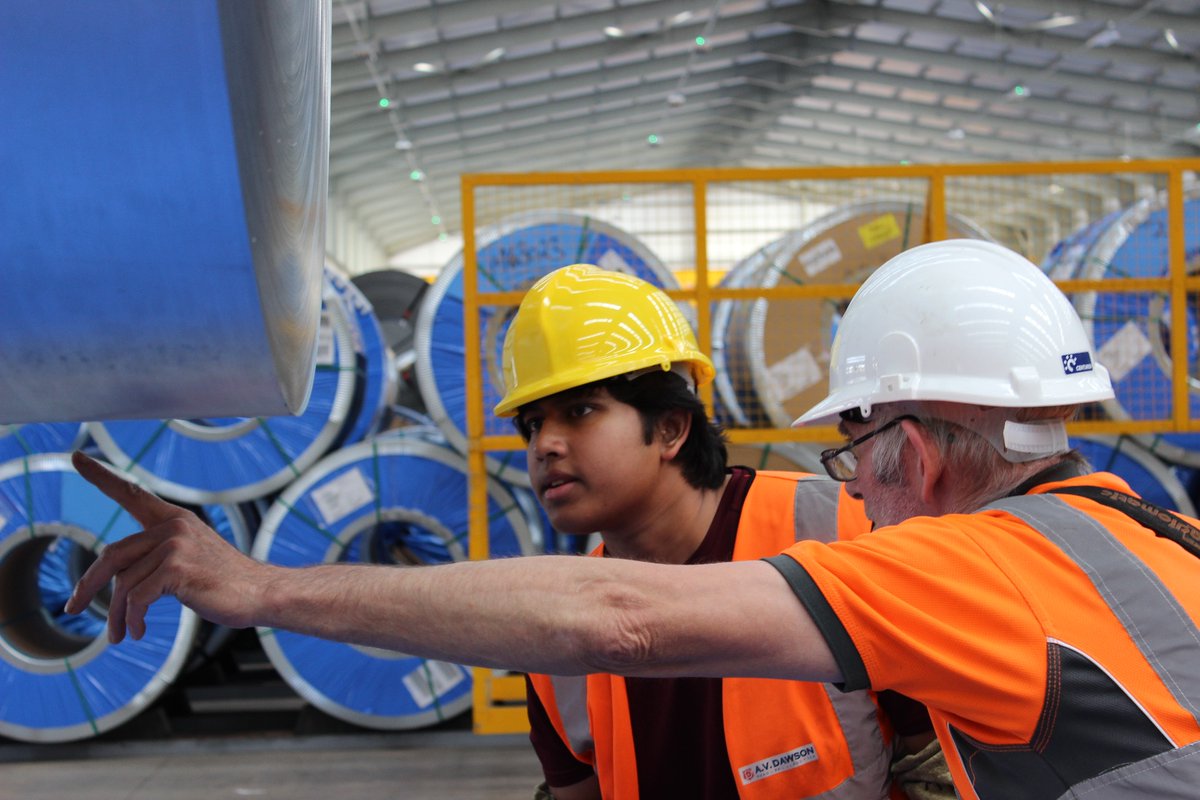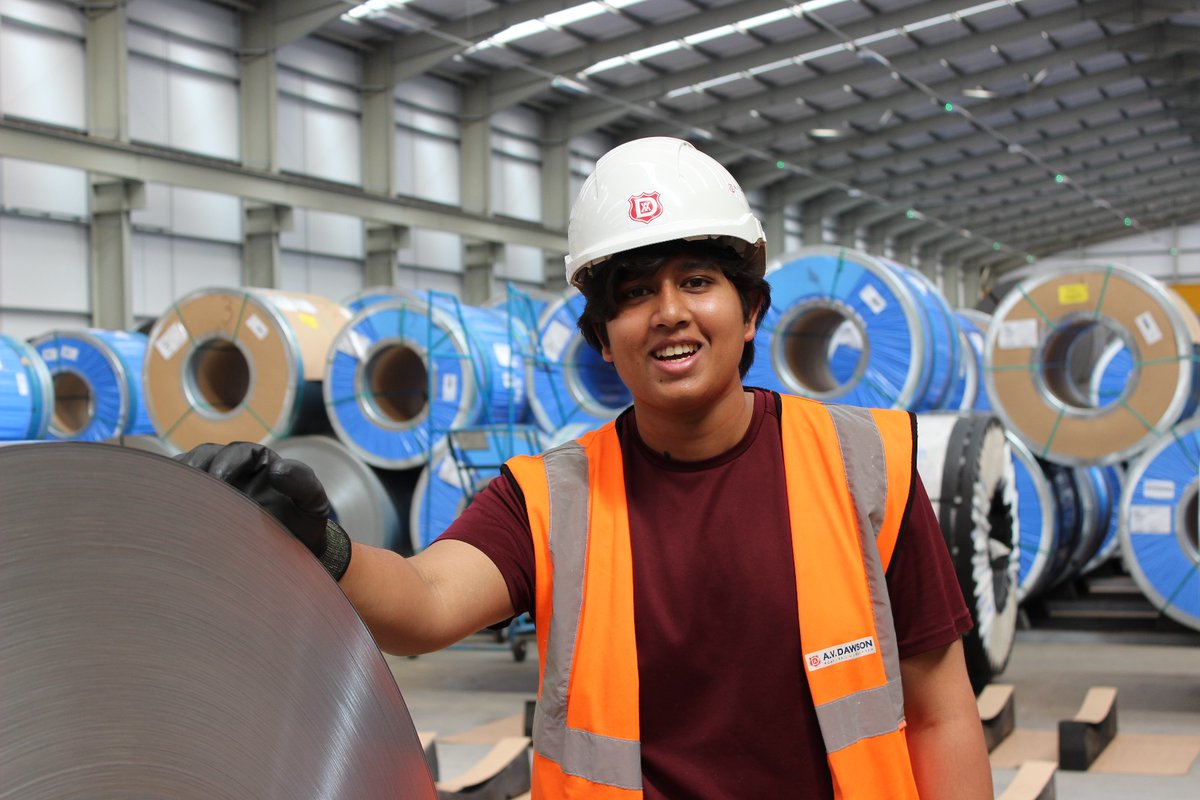 Experience Works runs during the summer break each year, and is open to 16-19 year olds from across Teesside who are exploring various career paths, ranging from further education to apprenticeships and employment. For many students, this might be their first exposure to the world of work, and for some, may even provide an introduction to the thought of an apprenticeship or entry level job.
One former Experience Works student, Jack Holmes said: "I was taught how to use the camera and film, and I was also shown how to edit my footage. I really enjoyed learning how to make a video, from the filming to the editing of it and I will be able to transfer these skills into my future career.
"I had absolutely no idea that there were jobs like this in Middlesbrough at all. It really opened my eyes as to what careers I could eventually go into after education."
Following Jack's time at Ithica Films, he went on to be offered an apprenticeship with the Middlesbrough based company!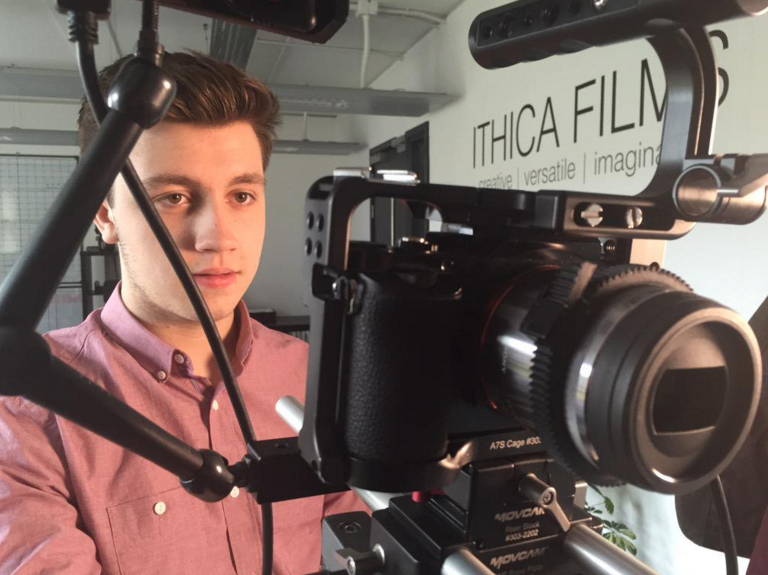 Once these two programmes have finished, we'll be busy introducing our unique opportunities to a new intake of students in Teesside from September. There's also the finishing touches to add to our 5th birthday event next month, that's sure to be a great night celebrating our impact and growth over the past five years. There's certainly no rest in the world of High Tide, but we wouldn't want it any other way! Keep an eye on the blog, Facebook, Twitter, Instagram and our recently set up LinkedIn for the latest news.
If you'd like to know more about Experience Works, Engineering Week or any of our other unique, industry-led programmes, please visit Our Programmes page or get in touch via info@hightidefoundation.com.
Back to News