Middlesbrough-based Intelect is the latest Tees Valley business to make a commitment to High Tide Foundation, joining us as an industry member.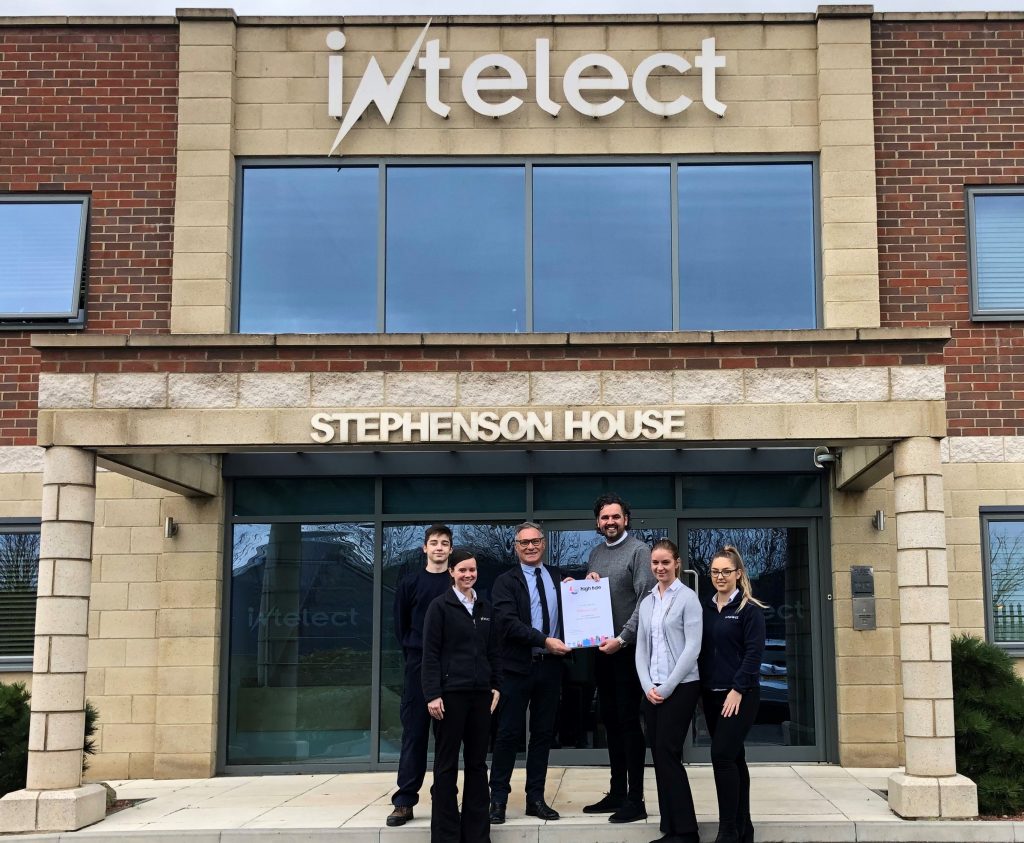 The company, which was founded in 1997, is one of the largest independent engineering contractors in the North East, providing engineering services to some of the leading operators in the food processing, utilities and renewables sectors from its three bases in Teesside, Humberside and Leicestershire.
Our industry members play a pivotal role in helping us connect education and industry in the Tees Valley, enabling us to deliver our wide-range of industry-led programmes to as many young people as possible. From accountancy and automotive to media and manufacturing, our business members are in a unique position to inspire, influence and shape their future workforce.
Fran Cormican, managing director of Intelect, said: "We are thrilled to become a member of High Tide. My fellow directors and I all started our careers as apprentices, and now apprenticeships are a major driving force in our business' success.
"We couldn't think of a better way to support the young people of our area, than to partner with a charity that promotes the same values when it comes to providing opportunities to the youth of Teesside."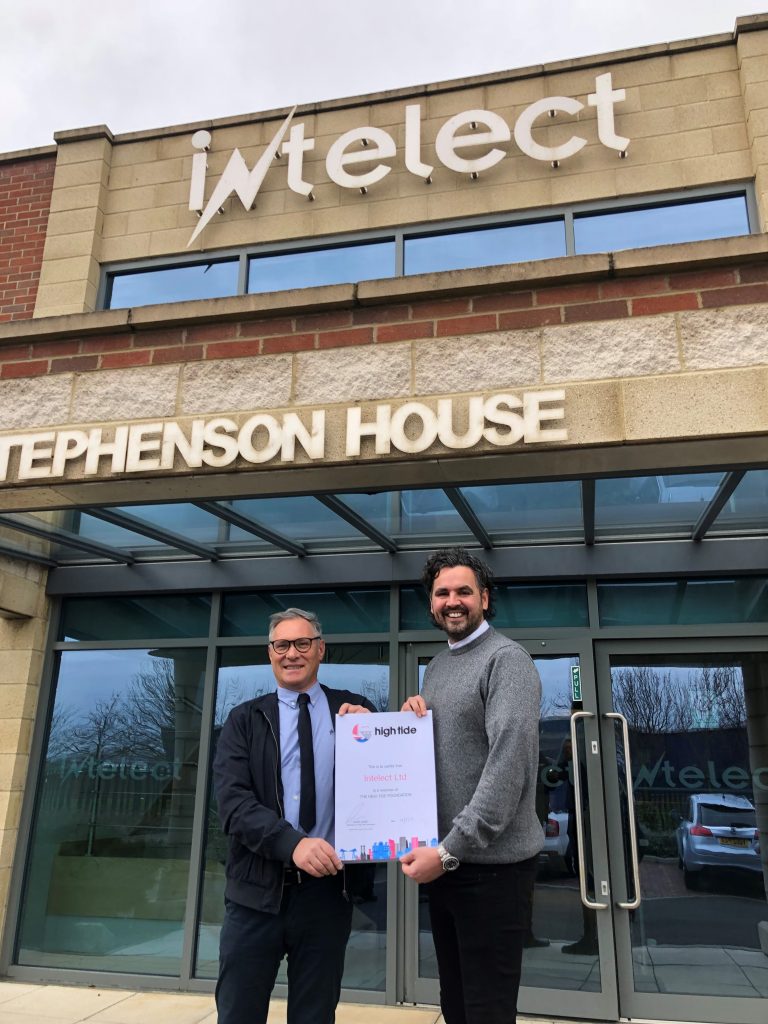 As industry members, Intelect will support High Tide through fundraising activities and raising awareness within the industry. The company will also offer work placements and industry insight through our Experience Works programmes to support the life changing experiences we provide to young people in the Tees Valley.
If you'd like to change the future for young people in the Tees Valley, please contact us. We appreciate all levels of support, no matter how great or small. Becoming an industry member is completely free – all we ask is for you to get involved in whatever way you can. That could be hosting work placements, sponsoring a programme, fundraising and many other things!
Back to News