Applications for this year's programme are now closed.
Formerly known as the Summer Scheme programme, Experience Works is currently our largest scheme, offering work experience placements to 65 students each summer. As opposed to normal work experience placements, Experience Works allows students to spend time working in different businesses from our industry members over a two week period.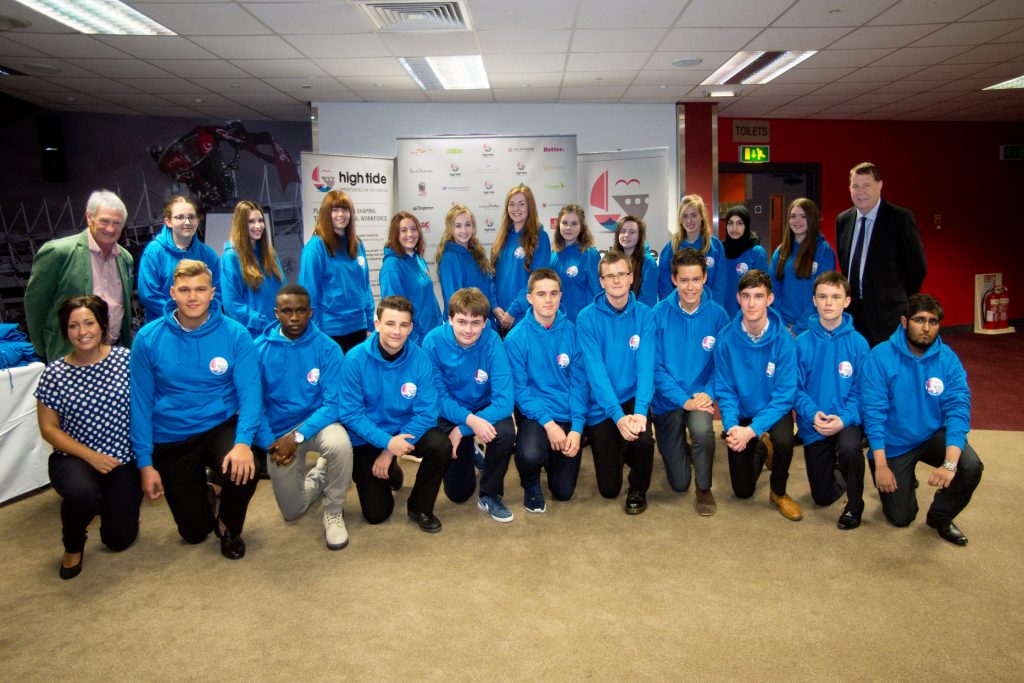 Our wide range of industry members cover sectors including logistics, retail, engineering, manufacturing, hospitality, creative, legal and digital media. The programme is open to 16-19 year olds from across Teesside who are exploring various career paths, ranging from further education to apprenticeships and employment. For many, this offers their first experience of working life and provides real exposure to potential career opportunities.
Former Experience Works student, Jack Holmes said: "I had absolutely no idea that there were jobs like this in Middlesbrough at all. It really opened my eyes as to what careers I could eventually go into after education.
"I was taught how to use the camera and film, and I also was shown how to edit my footage. I really enjoyed learning how to make a video, from the filming to the editing of it and I will be able to transfer these skills into my future career."
Following Jack's time at Ithica Films, he went on to be offered an apprenticeship which he accepted with the Middlesbrough based company.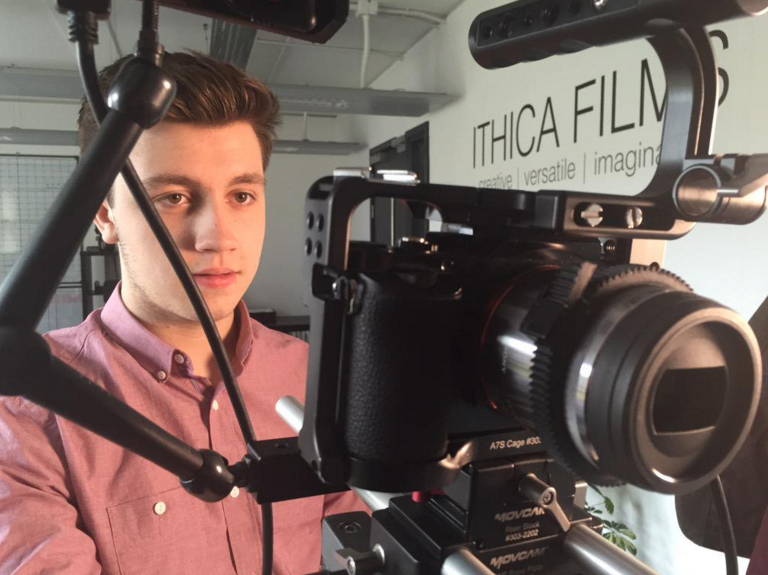 As well as employment opportunities, Experience Works helps build business and life skills. Our industry members, range from international businesses such as Barclays and P&O Ferries, to national and local businesses like PD Ports and The Stottie Co.
In previous years places have been limited, so please apply as early as possible.
Experience Works is delivered by: all industry members.
Applications for this year's scheme are now closed. For more information head over to the Experience Works programme page or get in touch with our Coordinator, Leonie Roche info@hightidefoundation.co.uk.
Back to News