Sometimes, an afternoon – or even a day – just isn't long enough.
That's why we offer our Experience Works programme, to give young people a real feel for the types of careers that are out there.
The scheme runs for one week in the school summer holidays, and is available for 16 to 19-year-olds from Tees Valley schools.
Split into sectors, from creative and law to automotive and maritime, each week gives students experience of what each industry involves by hosting visits to a range of businesses, across the region.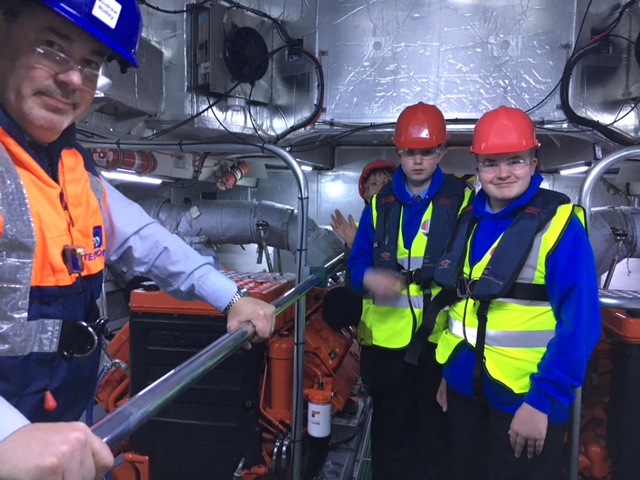 High Tide Foundation general manager Lauren Bywater said: "The Experience Works programme is a fantastic way for students to fully immerse themselves in the type of jobs available across the Tees Valley.
"From a day on the river to a forensics workshop, the weeks give students an in-depth, hands-on look at all the careers connected to their chosen sector, and it's a great way to boost their knowledge – and inspire their imaginations.
"We have some inspirational firms in the region across all sectors, and we're so grateful to all those who open their doors and share their experience with our students."
We were pleased to offer three new sectors this year – engineering, automotive and biochemical – to add to the existing roster of maritime, financial, creative and law.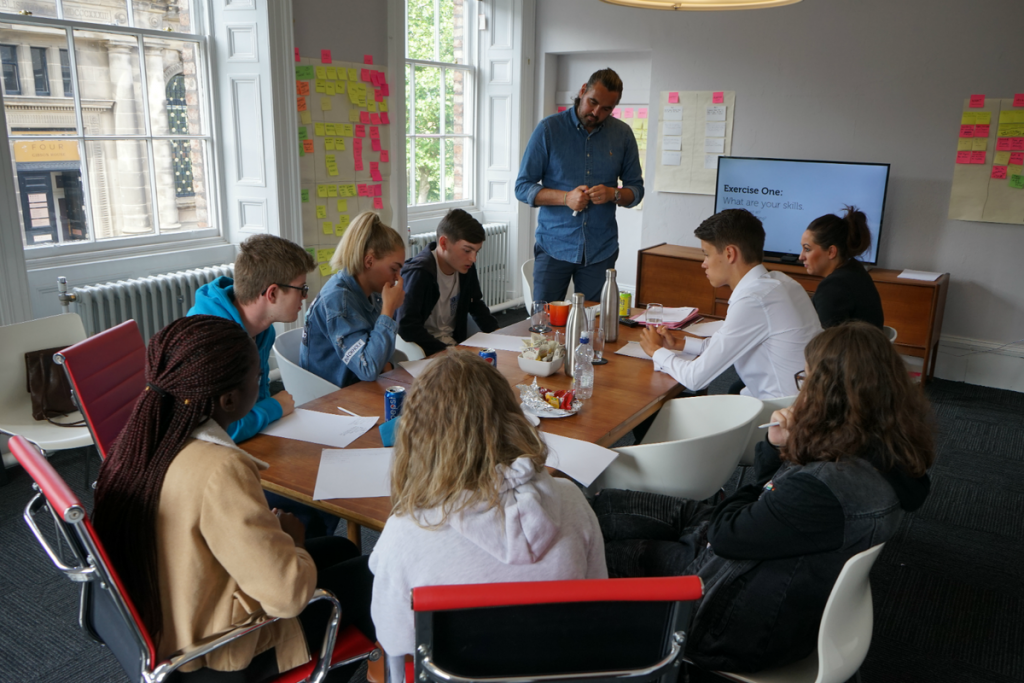 Such a range of industries highlights the number of roles available here in the Tees Valley, and we're delighted to be able to offer such a varied and wide-ranging offering.
Lauren added: "Every year, we've been able to add new industries to our Experience Works programme, which only highlights the growing positivity among businesses in the region.
"We're delighted to be inspiring the next generation and showing them that the Tees Valley has so much to offer."
Back to News