High Tide provide a range of programmes and schemes to youngsters on Teesside with the help of employers in the region. This includes our greatly received Summer Scheme that continues to grow in size year on year.
The Summer Scheme is an excellent opportunity for 16-17 year olds, as it offers them two-week work placements over the summer holidays. This helps them to get their foot on the career ladder and gives them a glimpse into the world of work.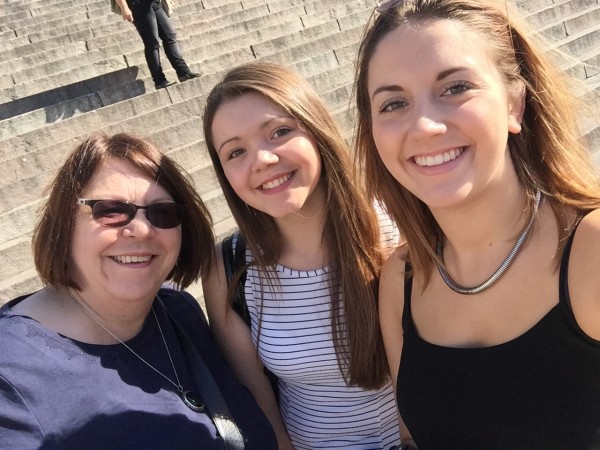 Students who take part in the Summer Scheme spend time during their placement with two different employers that are based in and around Teesport. It's over this two week period where they learn invaluable business skills that will set them up for the future.
This scheme itself looks to involve a mix of young people including those who are planning to go on to further study, as well as those seeking apprenticeships and employment.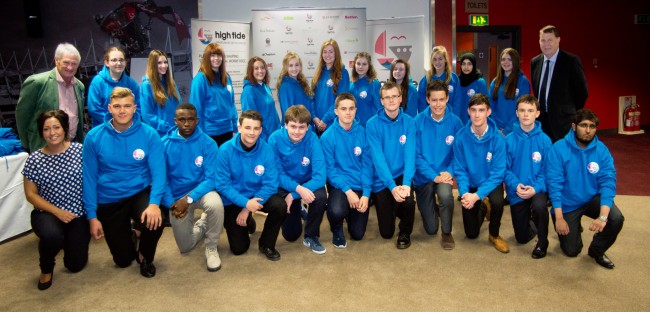 Our amazing Summer Scheme is supported by a number of businesses on Teesside that span many different sectors. These businesses make it possible for us to offer work experience placements to college graduates from across the region; helping them to learn about the world of work and take that first step towards their future careers.
It's important for us to demonstrate to both schools and young individuals the kind of success that they can achieve from getting involved in our Summer Scheme. So, if you have huge aspirations for your future, then do get in touch to see how we can give you a helping hand towards your ideal career.
We have received so many success stories over the years, with students going on to be offered jobs, and as well as this, breaking records for applicant numbers in 2015. Now is the time to get involved in the Summer Scheme to see how it could potentially change your life.
To apply for the 2016 Summer Scheme, please click below.
Back to News