As students return from a trip of a lifetime this week, we want to take a moment to shout about the roaring success of the Tall Ships Voyage this year.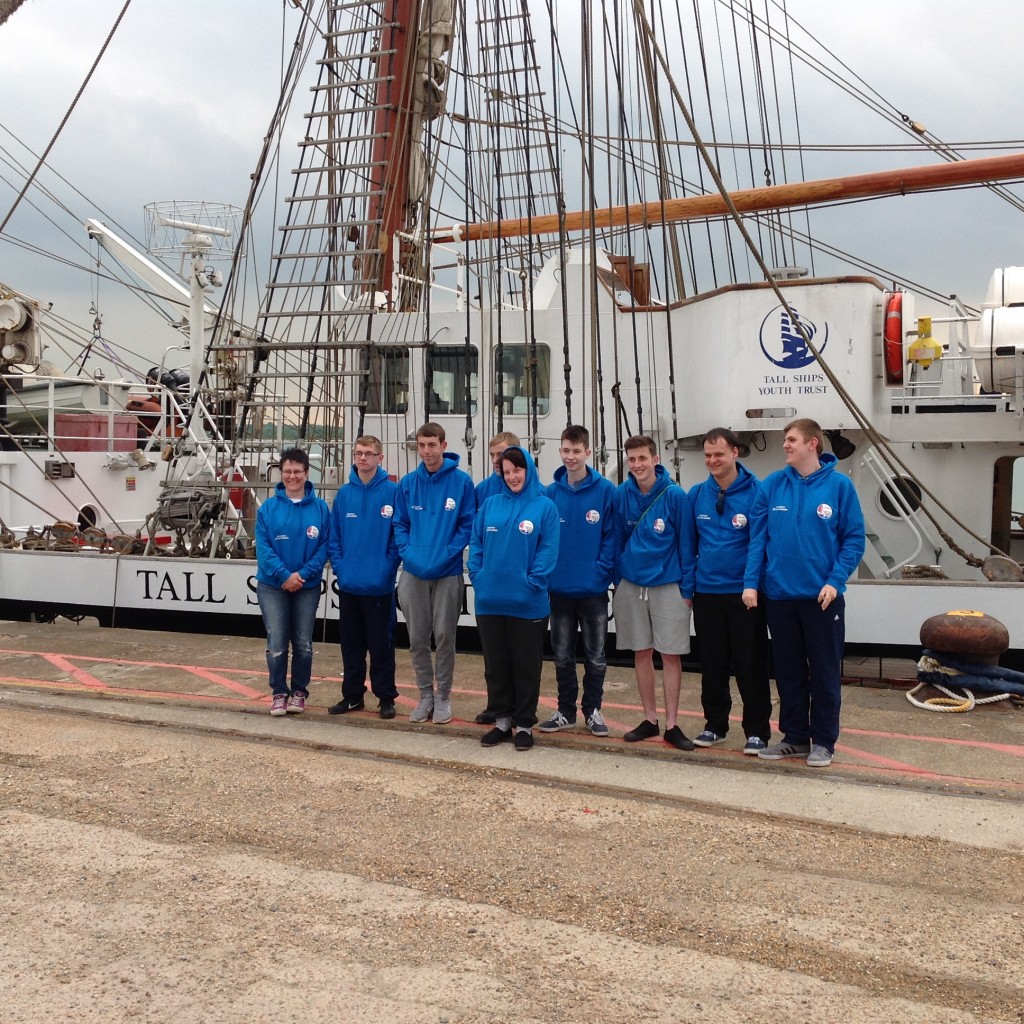 After sizeable donations from The Worshipful Company of Shipwrights, The Institute of Chartered Shipbrokers and the Teesside Society of the Institute of Chartered Accountants were generously made, the dreams of nine special needs and disadvantaged students were made true. These pupils from both Freebrough Academy and KTS Academy in Brotton were whisked away on a Tall Ships vessel for an exciting six day trip during their half-term holiday.
As well as this amazing journey, we also treated another 21 students aged 12-25 and 10 students between 14 and 15 to an adventure aboard an Ocean Youth Trust vessel which took place across three days in total. This trip took place on the glorious John Laing yacht, which is 72ft in length and encouraged all involved to go that extra mile in pushing their limits to experience activities they may never have tried before; such as fishing.
All trips were filmed by Middlesbrough based Ithica Films who took in every party of the students' journey, including some very candid interviews with individual students on their thoughts about the trip overall.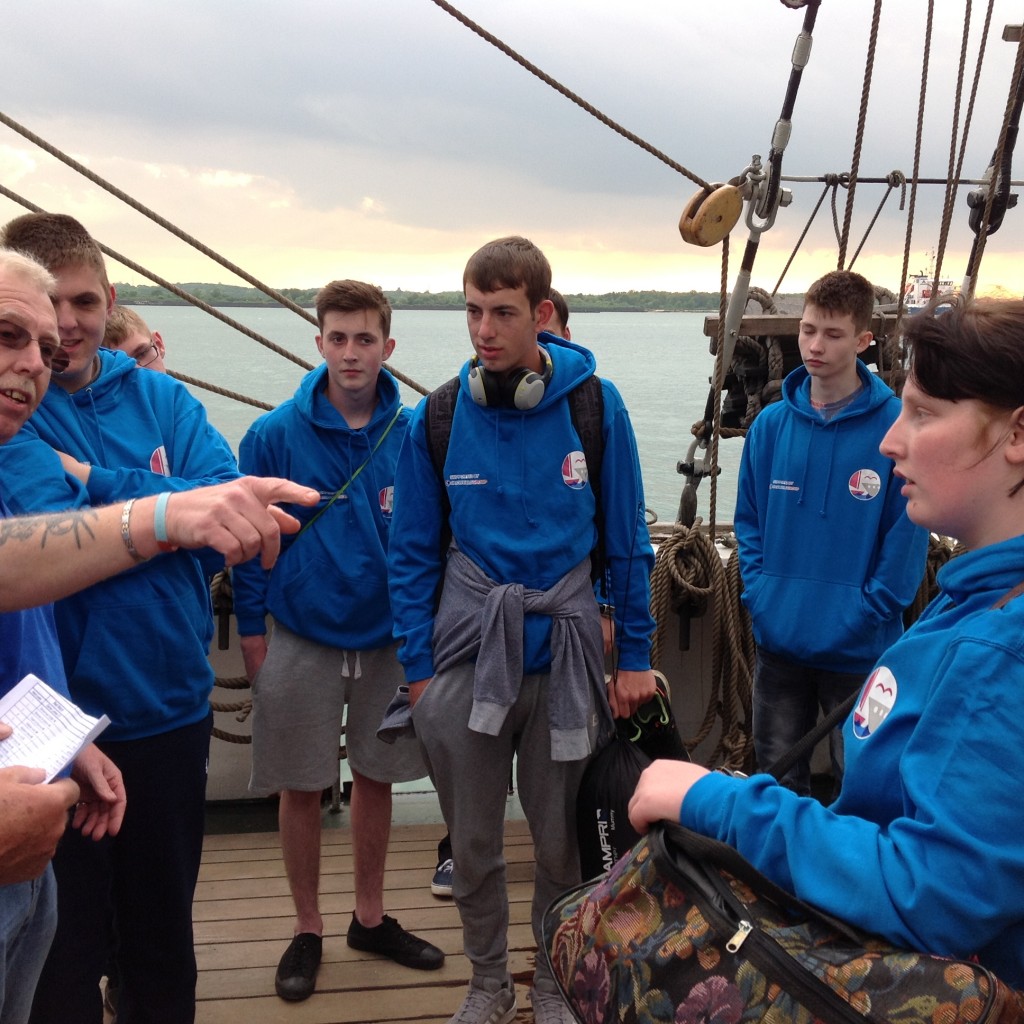 Lauren Bywater, Coordinator of High Tide Foundation said of the various trips: "The students have absolutely loved every minute of their experience aboard these fantastic vessels and we are so pleased to see such a positive reaction in everyone involved. I myself went a long on the first voyage and it was great to see everyone interacting and getting stuck into the activities".
High Tide can continue to deliver such incredible experiences with the help of our industry and education members, as well as our fantastic supporters such as Shipwrights, the ICA and ICS. We will forever be grateful that we can run these mini adventures for the disadvantaged students on Teesside and will continue to deliver on our goals to raise aspirations and develop skills in the area.
Once again we'd like to say thank you for all of the donations that we received.
If you'd like to find out more about what High Tide can offer your school or college, or if you're a business that feels that they can offer something to our foundation, then please do get in touch. You can drop us an email on info@hightidefoundation.co.uk and we will get back to you straight away.
Back to News