Whilst some students were taking advantage of a well-deserved rest, a number of students made the decision to use their time wisely and invest in their future by taking part in our London Law Experience!
The three day experience provided more than 10 students from across the Tees Valley with the amazing opportunity to travel to London, sightsee and explore different careers within the Law industry. The week offered the individuals a once in a lifetime trip, whilst helping them to gain knowledge and skills that will contribute to important life decisions. The programme also enabled the students to meet like-minded individuals who share their passion for Law.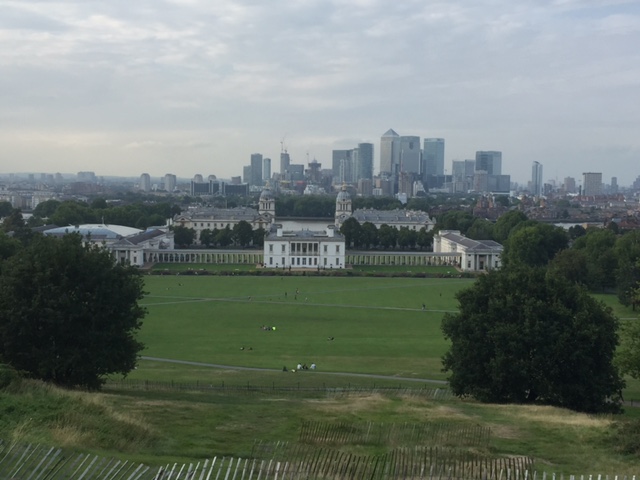 Courtesy of Virgin East Coast, students stepped into the shoes of time served lawyers and business people by heading direct to Kings Cross from Darlington on the East Coast mainline. On the trip the students visited renowned companies including the sponsor of the trip, Clyde & Co, where they were fortunate enough to meet the team and gain some valuable knowledge about the sector. The visit also included unique and informative tours around the Royal Courts of Justice, Lloyd's of London, Clifford Chance and Thomas Miller.
This highly beneficial experience provided students with the opportunity to challenge themselves, develop their communication skills and enhance their presentation skills. The event even opened up immediate opportunities for two individuals in particular, who were invited back to Clarksons Platou to gain further experience.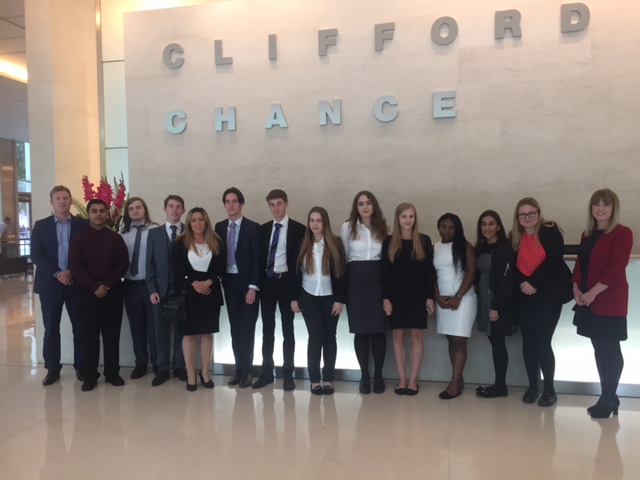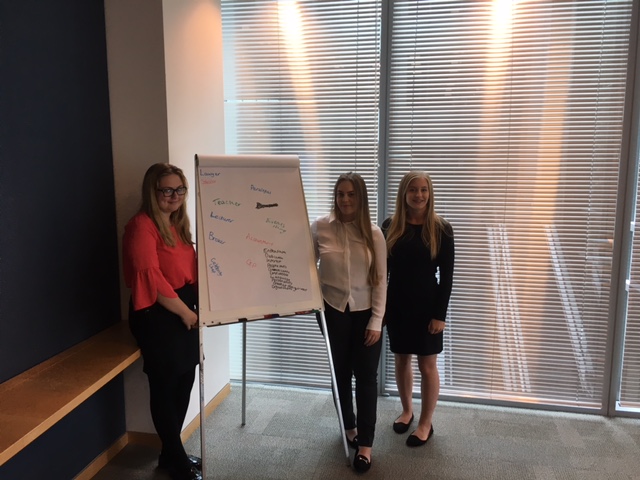 The High Tide Foundation has received positive feedback from the experience in recent years. One former London Law Experience student said: "I took part in the High Tide London Law Experience which was an amazing and unforgettable experience. It gave me extra information of the route into my preferred career and tips from lawyers who have recently finished studying and entered the working world. The High Tide experience amplified my ambition and motivated me to pursue my career in law.
"Additionally, I am now reassured thanks to meeting a variety of people during my time with High Tide, that despite your background, as long as you're hard working you can succeed in your career."
The programme has also helped students with future career choices and interview preparation. In fact, in the feedback given, every student felt they had gained valuable career advice and guidance, as well as over half feeling they are more prepared to give a good interview and create a great CV.
We'd like to thank Clyde & Co for sponsoring the experience and Virgin East Coast for their support.
If you'd like to know more about this programme or the other experiences that we offer, you can find out more through our programmes page.
Back to News