Tell us a little about yourself 
My name is Jake Whitfield, I'm 17 years old and I currently attend Macmillan Academy Sixth Form in Middlesbrough.
How did you find out about the High Tide Foundation?
I found out about the High Tide Foundation through a parent who co-ordinates High Tide activity in a local secondary school.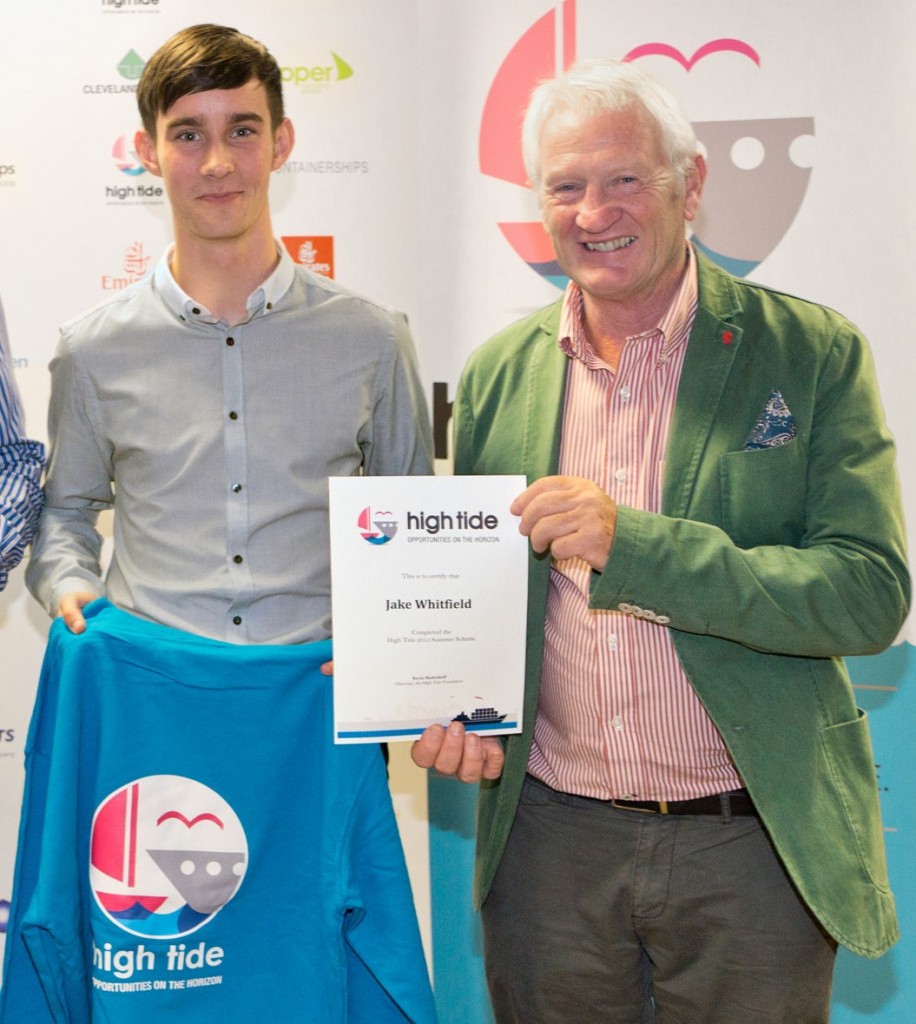 What programme did you take part on and what did you think about your High Tide experience?
I enrolled to take part in the High Tide Summer Scheme and was lucky enough to get chosen for the London Law placement which they offer to a limited number of students each summer. 
What impact will your High Tide experience have on you? 
I applied to take part in the High Tide Foundation Summer Scheme as I have also applied to study law at university with a view to become a practicing lawyer. With the programme, I wanted to gain a greater understanding of the set-up of law firms and law in general in the city, as well as learning more about shipping law to potentially specialise in, in the future. I knew that I wanted to gain more knowledge on this branch of law in particular before I embarked on the experience. 
What did you learn during your High Tide experience? 
High Tide has given me far greater confidence and communication skills, particularly with other professionals. Moreover, my experiences with the High Tide Foundation have affirmed my desire to work in the corporate sector and potentially in shipping.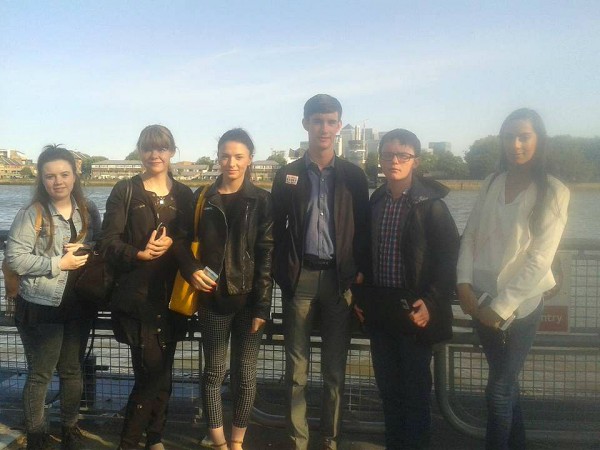 What were the highlights of your High Tide experience?
The two main highlights of my Summer Scheme experience and London law placement where the visits to Holman Fenwick Willan law firm, and also the ITIC, which is the International Transport Intermediaries Club.
Are you looking to get into a work experience placement or apprenticeship? If you are based in Teesside and are either finishing Year 11 or 12, or studying at a Teesside based college and are aged 16-19, then the Summer Scheme could be for you!
For more information on the Summer Scheme, or to apply, visit our Summer Scheme page, or click apply below. You can also contact our General Manager, Lauren Bywater, directly on 07834176945 or email info@hightidefoundation.co.uk.
APPLY NOW
Back to News