With Christmas coming up, on 18th November, High Tide supporters spent the day getting in the Christmas spirit at the Harrogate Christmas Market.
This year marked High Tide's first Christmas Market trip! The trip was suggested in a meeting with Judith Maloy, the Director of Corporate Travel from our new business members, Dawson and Sanderson. With plans to make this an annual trip, we hope to continue to raise money for High Tide in a fun and festive way. After all, what could be more christmassy than spending a day at Harrogate's magical Christmas markets, whilst helping young people through High Tide?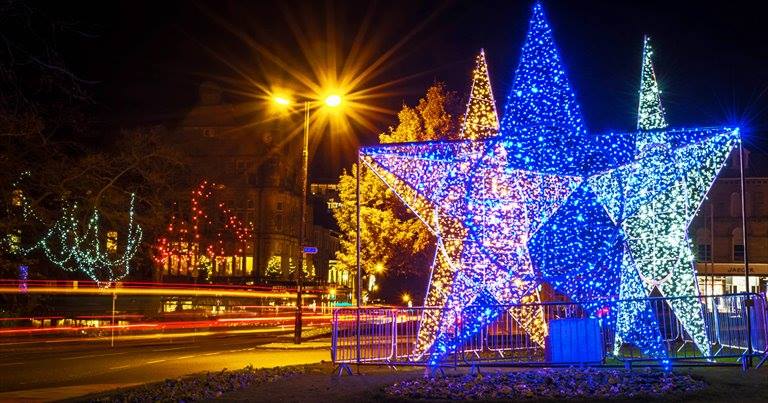 The chosen destination for the year was Harrogate, attracting people from both our business members, educational members and staff. This four-day market has a wide appeal, with this year being the most successful so far with an estimated 75,000 visitors coming from near and far to browse the wonderful stalls. The markets have been going for six years and the event is run by volunteers on a not-for-profit basis.
Visitors also enjoyed excellent live music, covering all tastes including Harrogate Spa Town Ukes, the Harrogate Theatre Choir, and a lively set by the North Tyneside Steel Band. There was also recorded Christmas music to help get folks into the Christmas spirit!
High Tide arranged the coach travel to pick up from Hartlepool at 9:30am and Middlesbrough at 10am before departing to Harrogate for the day. Upon arrival, we browsed the merry town, which was filled with a range of stalls offering a variety of food and drink from all over Yorkshire. The markets had an array of festive stalls including mulled wine and cider, roasted chestnuts, arts and crafts, clothing and lots of original gift ideas.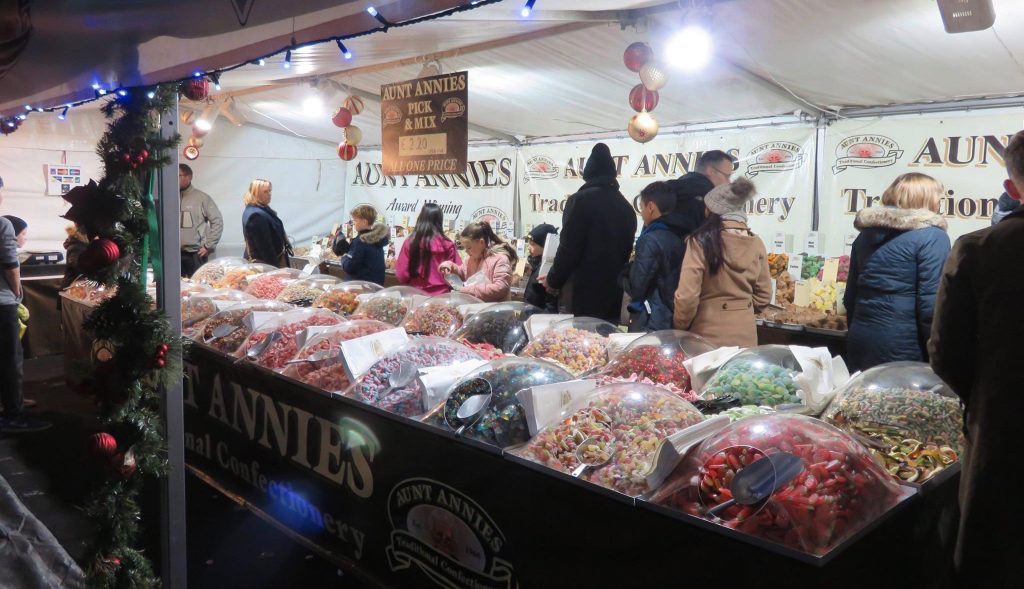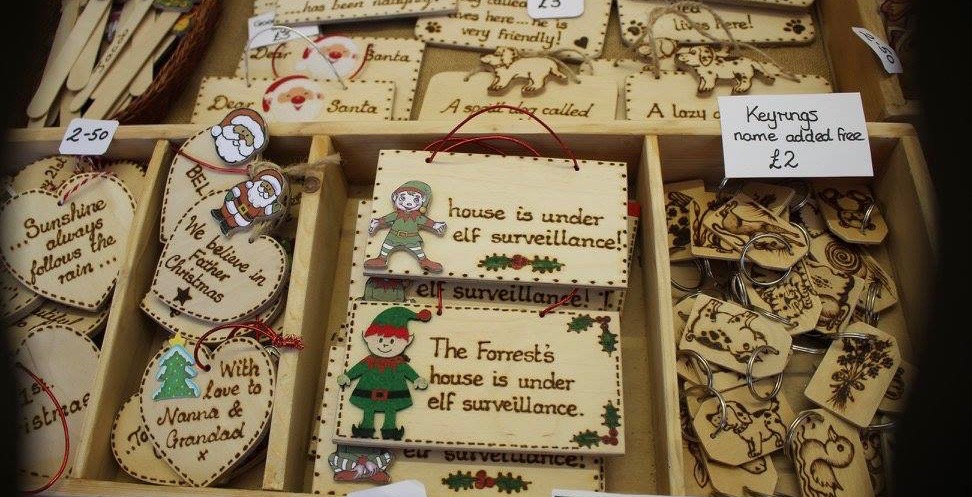 There was a separate food market within a large tent and a separate arts and crafts tent, both with a mixture of stalls from people selling their own products. Aside from picking up goodies and gifts from the stalls, the children enjoyed the rides at the fun fair and were very excited to visit to santa's grotto, which even had some real reindeers! After an exciting day, at 6pm the guests made their way to the coach point to depart back to Middlesbrough and Hartlepool.
We would like to thank everyone that supported High Tide by coming on our trip, without the support of organisations and individuals who donate their time and money to support our cause, we would be unable to deliver our unique programmes and work experience and support the young people in Teesside. We would also like to thank Judith from Dawson and Sanderson for her continued support!
If you would like to support High Tide or get involved in any way, please get in touch.
Back to News