In our most recent news we told you that we have almost doubled our numbers when it comes to both student applicants and also companies joining the Foundation as industry members this year. Lotte Chemical UK is one of those companies and we are very pleased to have them on board as mentors and an accessible font of expertise and knowledge.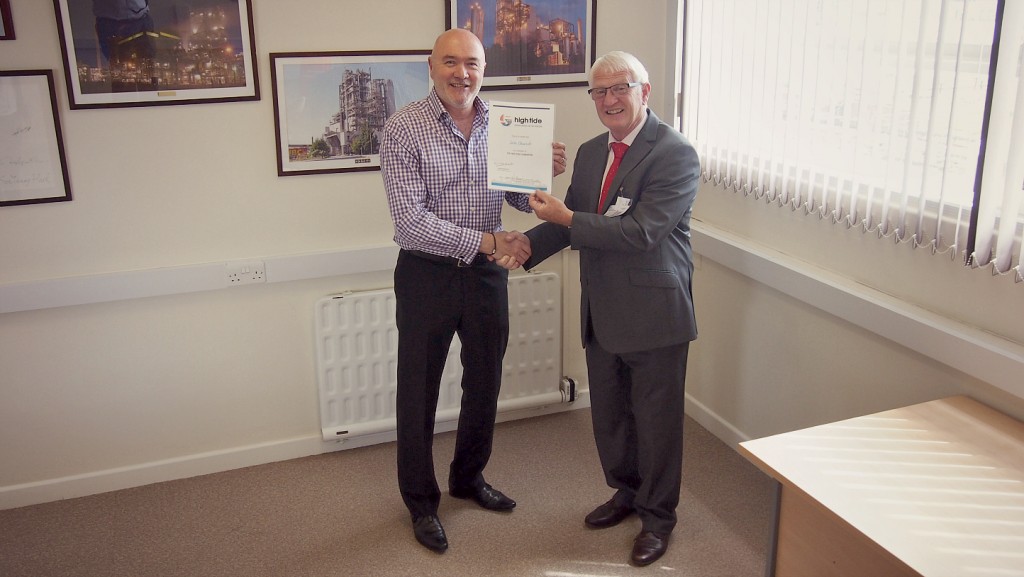 Lotte Chemical UK Ltd (LCUK) was formed in early 2010 when Lotte Chemical Corporation purchased the business at Wilton, formerly belonging to Artenius UK Ltd / La Seda de Barcelona, Dupont & ICI.
LCUK is the only UK manufacturer of Polyethylene Terephthalate resin (PET) for use in bottles, containers, films, trays and other forms of packaging. In 2011 it announced the expansion of its Wilton asset base with addition of a new 200kt pa PET plant, which was commissioned and operational in 2014. Lotte Chemical Corporation is part of the Lotte Group, one of the leading conglomerates in South Korea. It operates in food, drink, super and hypermarkets, luxury retail, shopping, entertainment, and banking; as well as petrochemicals.
With their expertise within the industry and their roots firmly in Teesside, they were more than happy to join the charity as prestigious industry members, sharing their knowledge and providing invaluable work placements and apprenticeships to our students.
Lotte Chemical will join the other industry members and High Tide ambassadors in championing our Foundation and programmes and schemes that we provide on Teesside to raise aspirations of our young people. It's our job to inspire and spur on the next generation when it comes to investing in our region's grassroots industries; creating new talent that can help fuel the future of these businesses. With Lotte Chemical UK on board, we are able to promise a lot more placements to hopeful students who are looking for an answer when it comes to career opportunities. We are looking forward to working with them and hope to influence and motivate a lot more businesses and students to get involved.
For more information about the High Tide Foundation and the work that we do, as well as what we can offer your school, college or business; please do get in touch with us via email at info@hightidefoundation.co.uk
Back to News