We have been gearing up and getting ready over the past few months, set to deliver our very first annual fundraising ball later this year, as you may have already heard. Not only will it be a very special evening, but we are also inviting top regional talent along to perform; Samantha Durnan.
At High Tide we like to be seen as champions for the local area, constantly striving to provide excellent work experience and industry-led skills programmes to youngsters on Teesside – which we do and are very good at! 
With this in mind, we thought it was about time that we launched our very own event, with the aim to celebrate and raise money for the region's aspirational young people. And with the hope of sparking a collaboration between both industry and education, the Foundation is now well underway with preparations for this prestigious celebration which will be held at the beautiful Wynyard Hall on September 18th.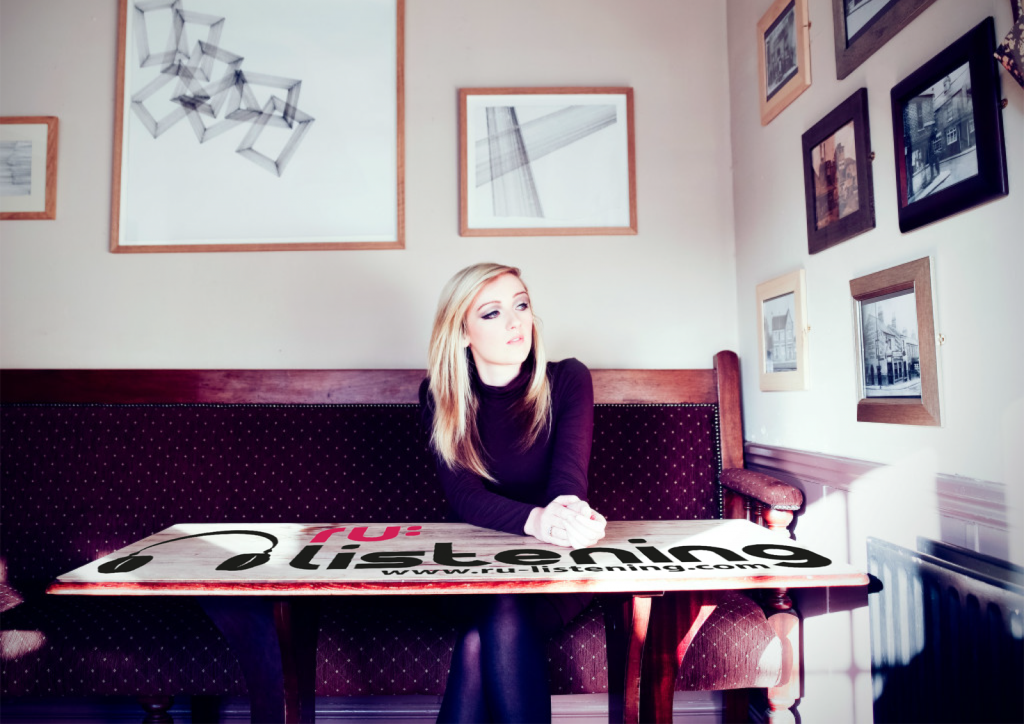 Sticking with our absolutely incredible ethos to support local talent, we have secured North-East singer-songwriter, Samantha Durnan and others who are due to be announced later this year. 
Samantha Durnan, who has already supported the likes of Ed Sheeran, The Hoosiers and Beverley Knight, will take to the stage to entertain all of our industry and education members, as well as other guests from local businesses and the wider community. 
Attendees can expect an eclectic mix of both acoustic jams and sweet melodies from Samantha, as well as a chance to boogie on down all evening to a mix of music from the DJ. As well as this already exceptional talent, High Tide have also handpicked world-renowned saxophonist, Louise Evans – also known as Lady V – to serenade our guests at the opening drinks reception.
For ticket and sponsorship information for the Fundraising Ball, please contact Dannielle Young by email on events@hightidefoundation.co.uk or call 01642 877356. We look forward to seeing you there!
If you'd like a little taste of the talent right now, then why not check out these videos?
Samantha Durnan – Who Would Have Thought
Back to News