Our latest featured programme is the Shipping Cadetship. This programme runs throughout the year and consists of six, after-school sessions which are designed to introduce students to career opportunities within the shipping and logistics sectors on Teesside.
Sponsored by Trinity House, this established and accredited scheme gives students the opportunity to visit a number of shipping and logistics related companies, in order to develop an understanding of the global supply chain.
The cadetship programme helps students understand and explore potential career paths into the shipping sector, and is suitable for those aiming to apply for apprenticeships or further study in a STEM subject such as science, technology, engineering and mathematics.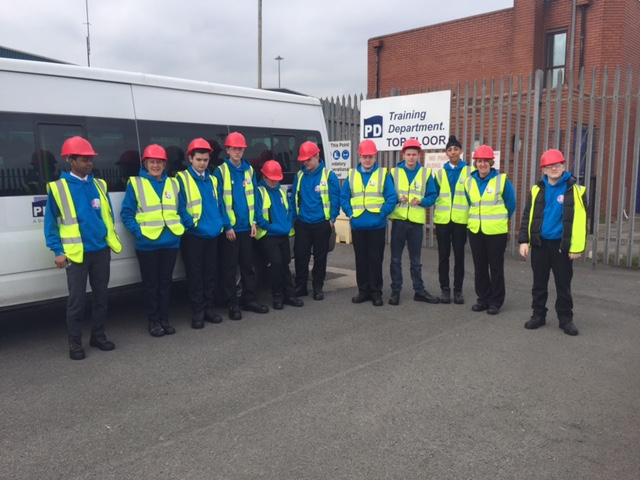 Much attention is focussed around Teesport, the UK's fifth largest port which handles over 4600 vessels and around 36 million tonnes of cargo a year, all of which must be processed and distributed throughout the North East and UK. The port benefits from excellent transport links, such as the A66 and A19/A1 national motorway links, as well as direct rail links via the East Coast Main Line and Trans-Pennine routes to all parts of the UK.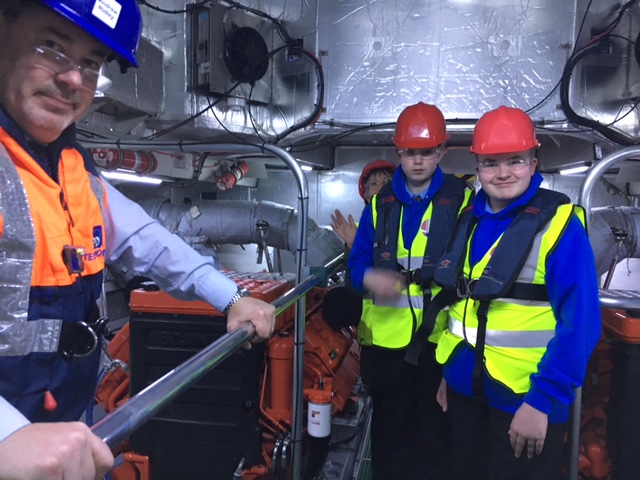 One former Shipping Cadet said: "This experience was amazing, I learnt about a totally different career path. I really didn't know what I wanted to do with my life before and went to High Tide for some guidance.
"I enjoyed my experience so much that this is definitely what I want to do in life."
The port covers 588 acres and is an integral element of the wider industrial area, with petrochemical, agribulks, manufacturing, engineering and high street commerce operations all supported through Teesport. Just some of the services Teesport provide include bulk cargo, containers, warehousing, ferry terminal, shipping & inspection services, ships agency and river management.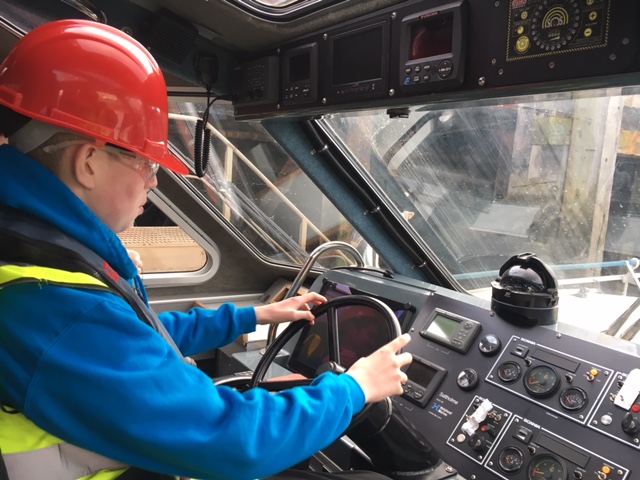 Each cadetship can accommodate up to 12 students, with the programme accredited by Industrial Cadets, who provide a new industry standard for workplace experiences.
Each programme will culminate in a celebration and graduation event where students are required to do a group presentation for members, parents, teachers and peers on their experience.
Shipping Cadetship is delivered by: PD Ports, Clipper.
If you'd like to know more about the Shipping Cadetship, please get in touch with our Coordinator, Leonie Roche via info@hightidefoundation.co.uk.
Back to News