Following Ragged Edge's recent arrival, High Tide have gained yet another industry member in the form of engineering consultancy and systems integrator, Applied Integration!
Based in Stokesley, Applied Integration is one of the UK's leading independent systems integrators, delivering cutting edge solutions such as industrial and safety automation, information services and maintenance.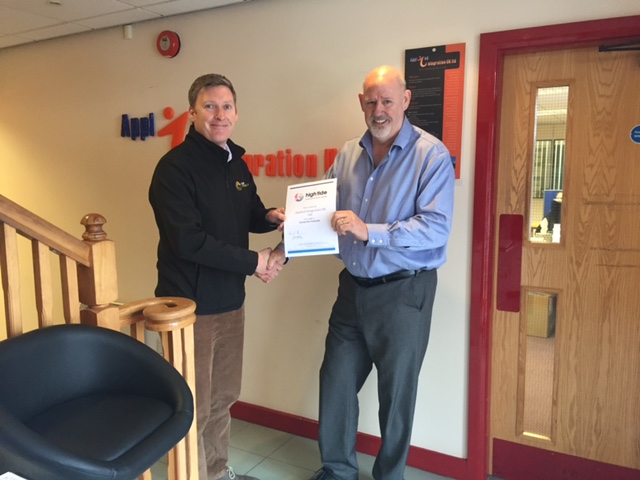 Without the support of our industry members, we would be unable to deliver our range of unique, industry-led programmes to young people in Teesside. These businesses come from a variety of sectors and are essential to bridging skill gaps and shaping the workforce of the future. They also play a significant part in raising aspirations and employment opportunities throughout the region.
Since being founded in 2005, Applied Integration have developed an extensive portfolio of blue chip clients. The firm provides complex control systems for the oil and gas, petrochemical and food processing sectors, and is currently working on high-profile MoD contracts to design and develop systems for the UK's future nuclear deterrent.
Through experienced specialist engineers, Applied Integration help identify areas within businesses where improvement is critical to boosting efficiency and impacting bottom line. The 35-strong company have recently opened their first research facility in Stockton, which will help push the boundaries of technology as they move into new markets.
Applied Integration become our 99th industry member from across Teesside, the North East and the UK, and are set to offer work experience, tours, school talks and support with High Tide events. They join the likes of Barclays, Boots, Casper, EDF and P&O Ferries, in helping us deliver schemes and programmes to secondary schools and colleges from our region.
If you're interested in joining High Tide as an industry member, or would like more information on the programmes we offer and opportunities we provide, please get in touch.
Back to News